Caring for your skin is an important part of caring for you. We offer the best services to ensure your skin is cared for and stays healthy and radiant.
Your skin is your bare self. It senses, seduces and soothes. Caring for your skin is an important part of caring for you. Our advanced skin care treatments help restore your skin's essential balance, reverse the effects of aging, remedy skin problems, rejuvenate sun-damaged skin, and rescue your inner glow.
skincare products
DR. HAUSCHKA SKINCARE PRODUCTS
Dr. Hauschka's approach solves skin care problems rather than dealing with symptoms. Skin has an inherent wisdom in healing itself, and by applying Dr. Hauschka skin care daily, harmony can be accomplished with ease. The ingredients for our products are not in any way synthetic, but grown organically, biodynamically or wild-crafted to bring harmony to the skin.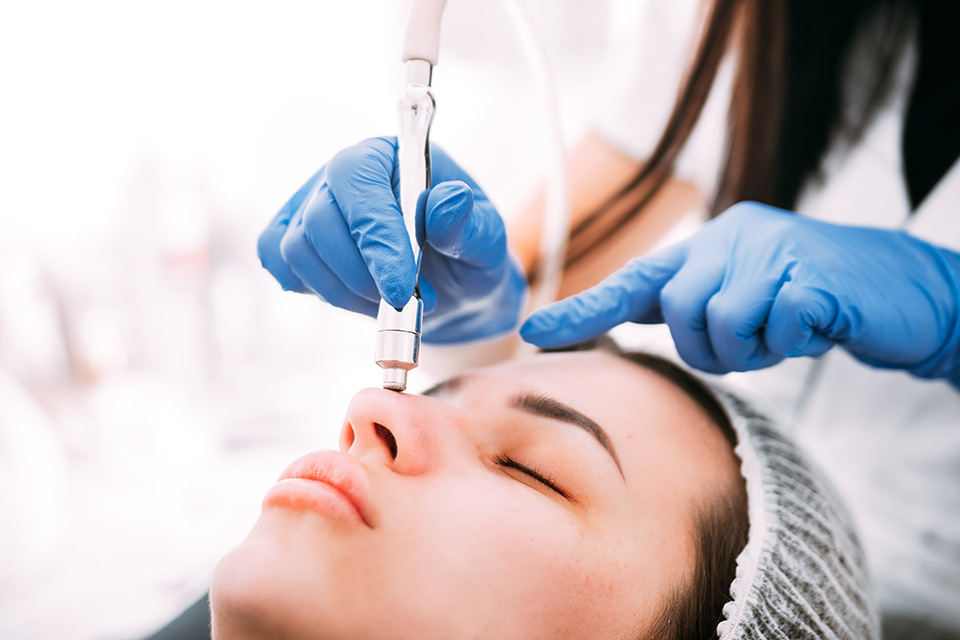 About Us
Skin care treatments
to improve look and feel of your skin.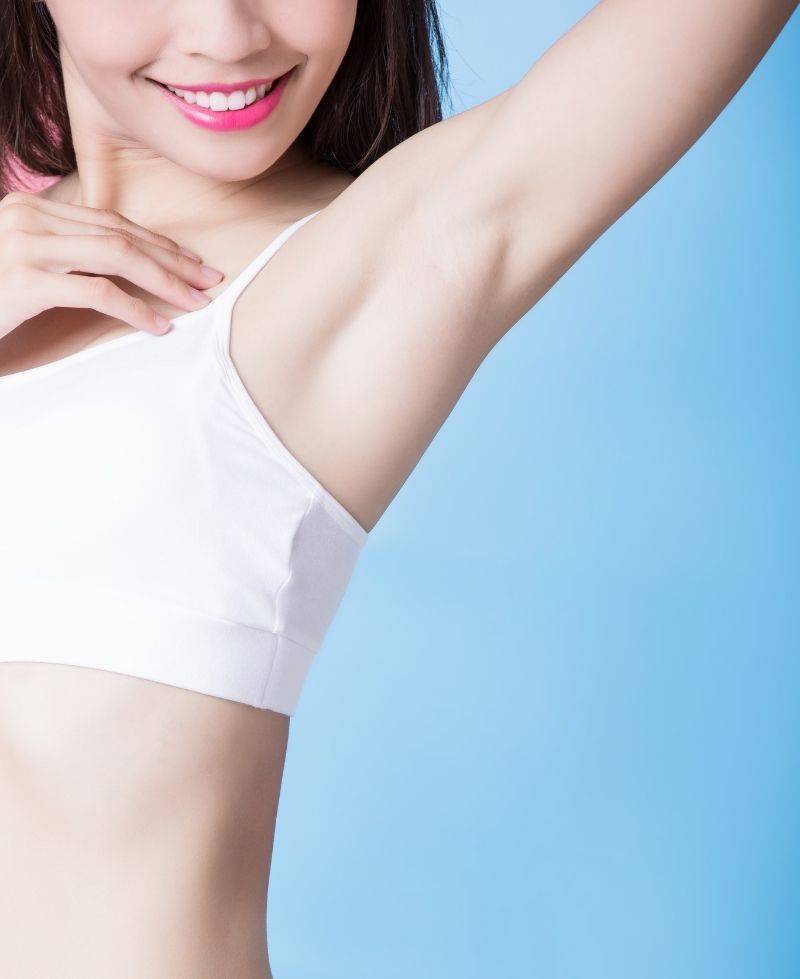 Hair Removal
Progressive and long-lasting hair removal
The radical or prorgressuve hair removal is a perfect alternative to laser hair removal.. Our services are valid for both waxing of man and woman. As well as all types of areas : hair removal bikini, waxing legs and waxing underarm .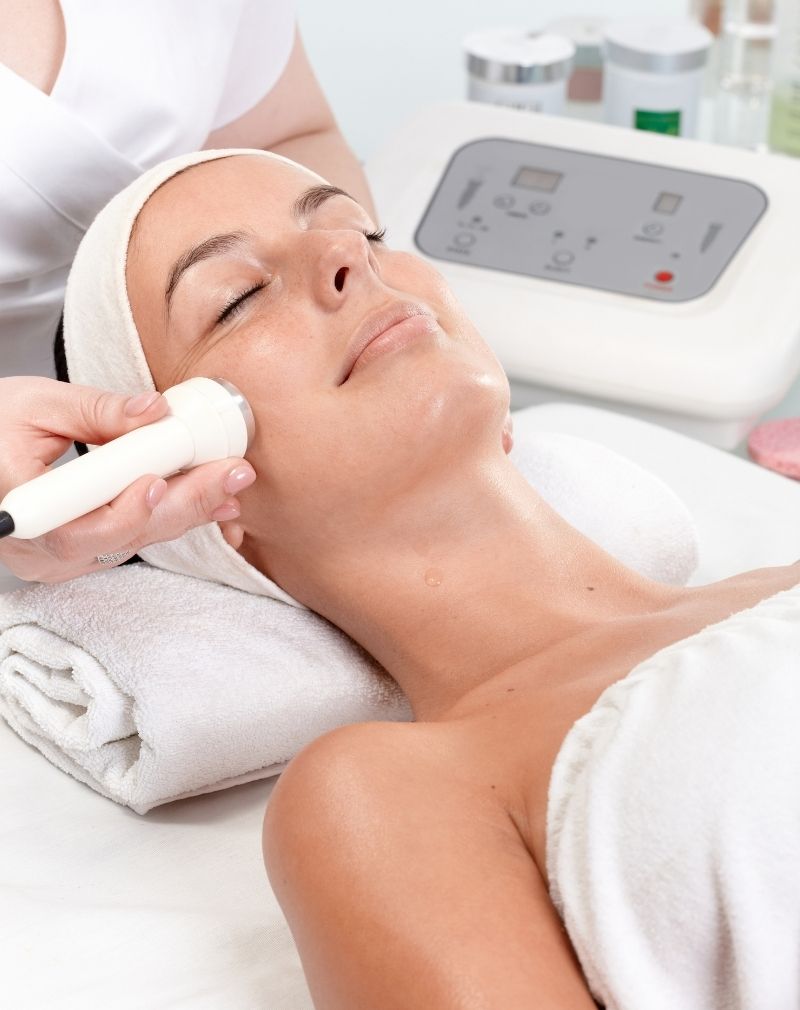 Skin Treatments
Skin rejuvenation
Technologically advanced and progressive skin care therapies. Dramatic visible improvements in your skin, right from your very first treatment.
Real Solutions
For Rosacea, pigmentation, sundamage, spiderveins, and signs of aging. Effective laser hair removal without the pain found with most other systems and methods.
Micro-Needling
We use the gold standard of professional micro-needling - eDermastamp. Micro-needling promotes skin repair and reduces the signs of aging. Micro-needling can be used to reduce wrinkles, tighten and tone skin, treat scars and stretch marks, improve skin texture and thicken the dermis.
Say Hello To Your Best Skin!
To schedule an appointment and check the availability of your preferred time slots and services.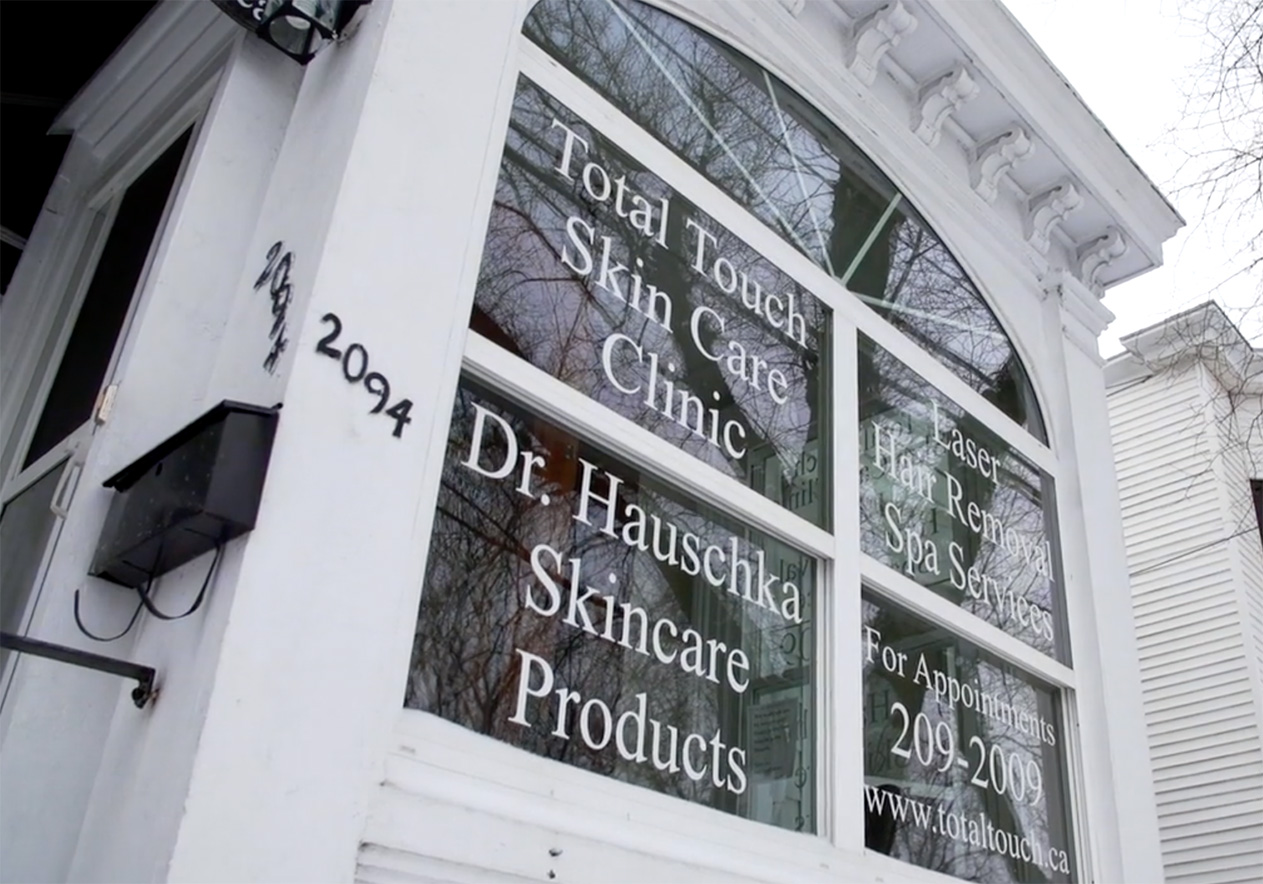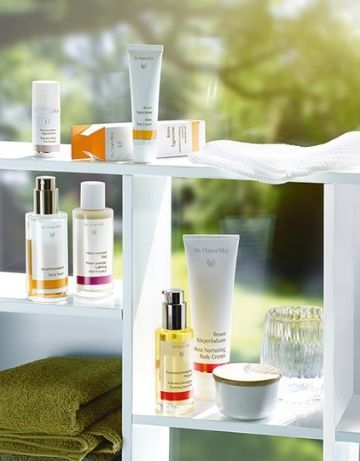 Skincare Clinic
Total Touch Skincare Clinic In The Heart Of Halifax
Latest testimonials
After taking heavy medication and going through an important hormonal change, I noticed I had horrible thick black course hairs growing on my chin and in my neck. I was looking for a solution to get rid of them permanently when I found Colette. Her professionalism and advice were greatly appreciated along the procedure. I only took five treatments, the hairs are gone and my skin is soft and smooth again. I'm 100% satisfied and so happy with the results!
Since receiving treatments my skin has never looked better. My complexion is clear, healthier and (best of all) younger looking. Colette Ayoub is a dedicated professional. Her skills and knowledge of her products are excellent. For the best results, I highly recommend her services.