TOTAL TOUCH SKIN CARE CLINIC
Professional Skin Care
Services - Halifax, NS
Your skin is your bare self. It senses, seduces and soothes. Caring for your skin is an important part of caring for you. Our advanced skin care treatments help restore your skin's essential balance, reverse the effects of aging, remedy skin problems, rejuvenate sun-damaged skin, and rescue your inner glow.
Technology
Skin care therapies,
Esthetic Services & Hair Removal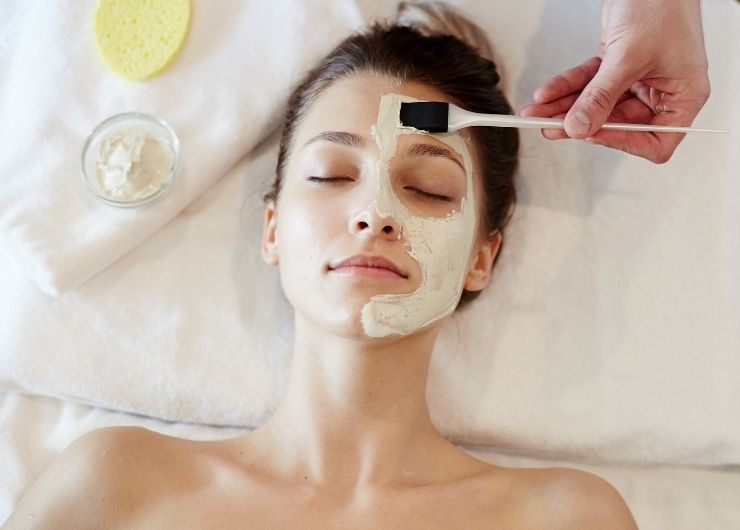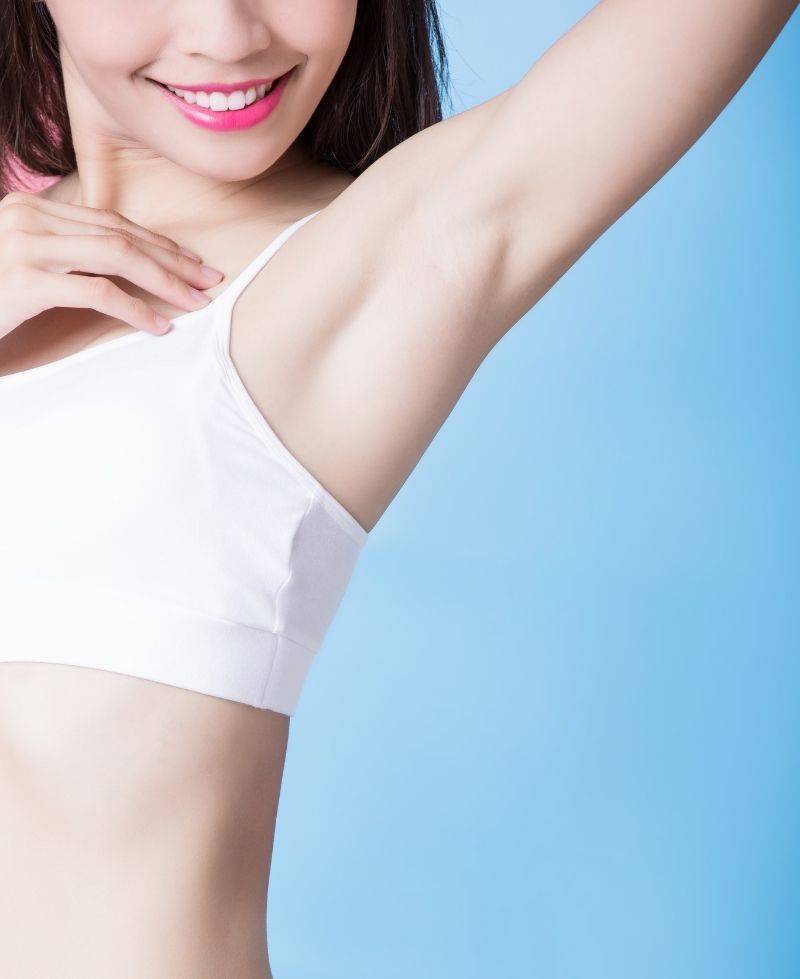 Hair Removal
Laser hair removal and waxing services.
Skin rejuvenation
Technologically advanced and progressive skin care therapies for dramatic visible improvements in your skin. Treatment for Rosacea, pigmentation, sun damage, spider veins, and signs of aging.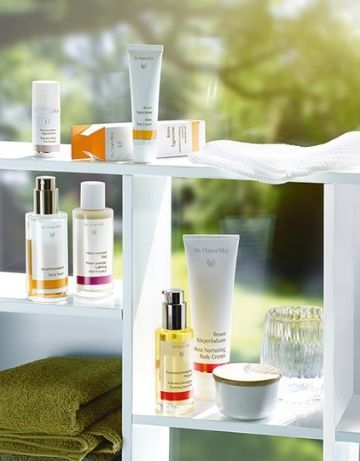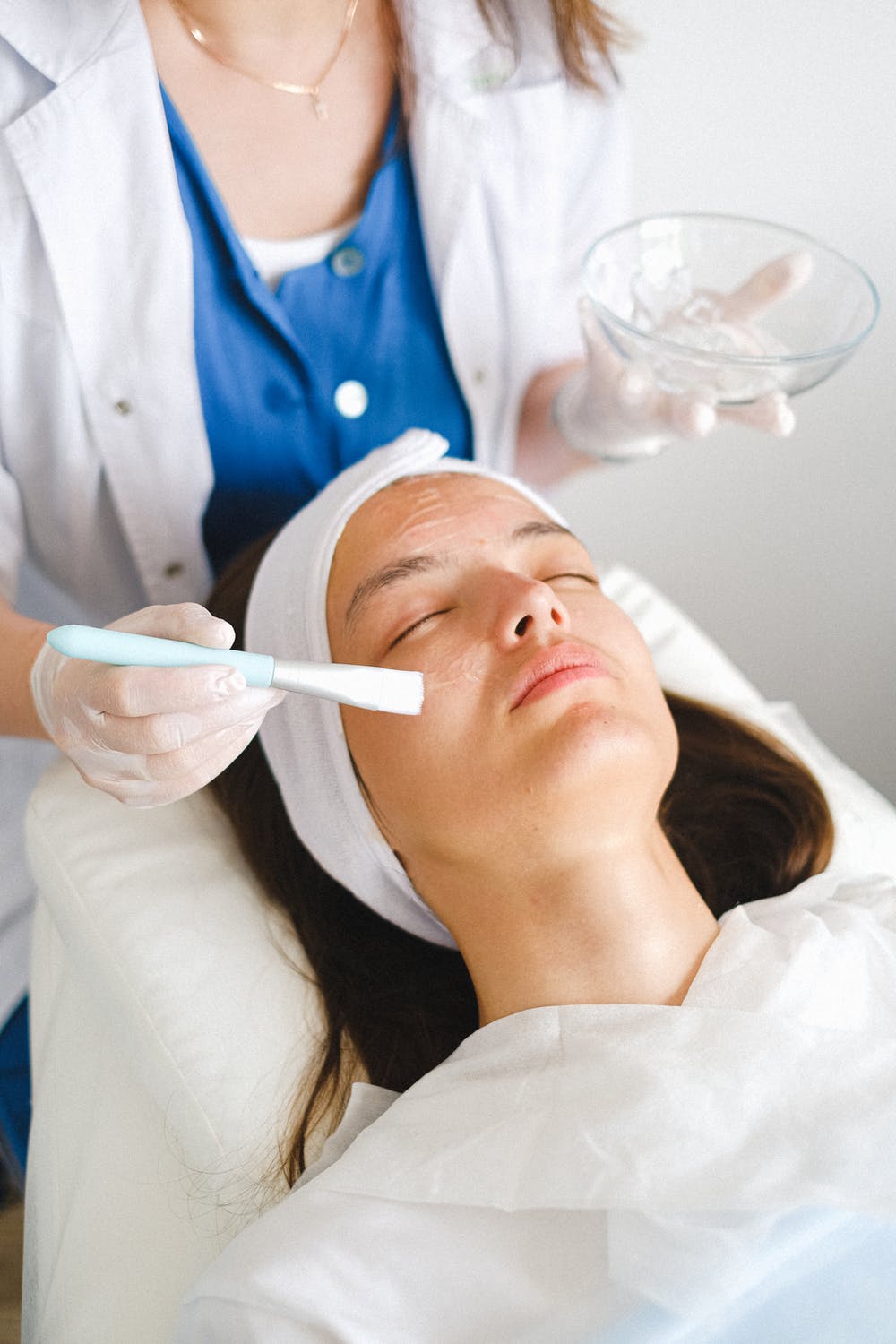 Esthetic Services
Facial Services, Brow and Lash Tinting and more.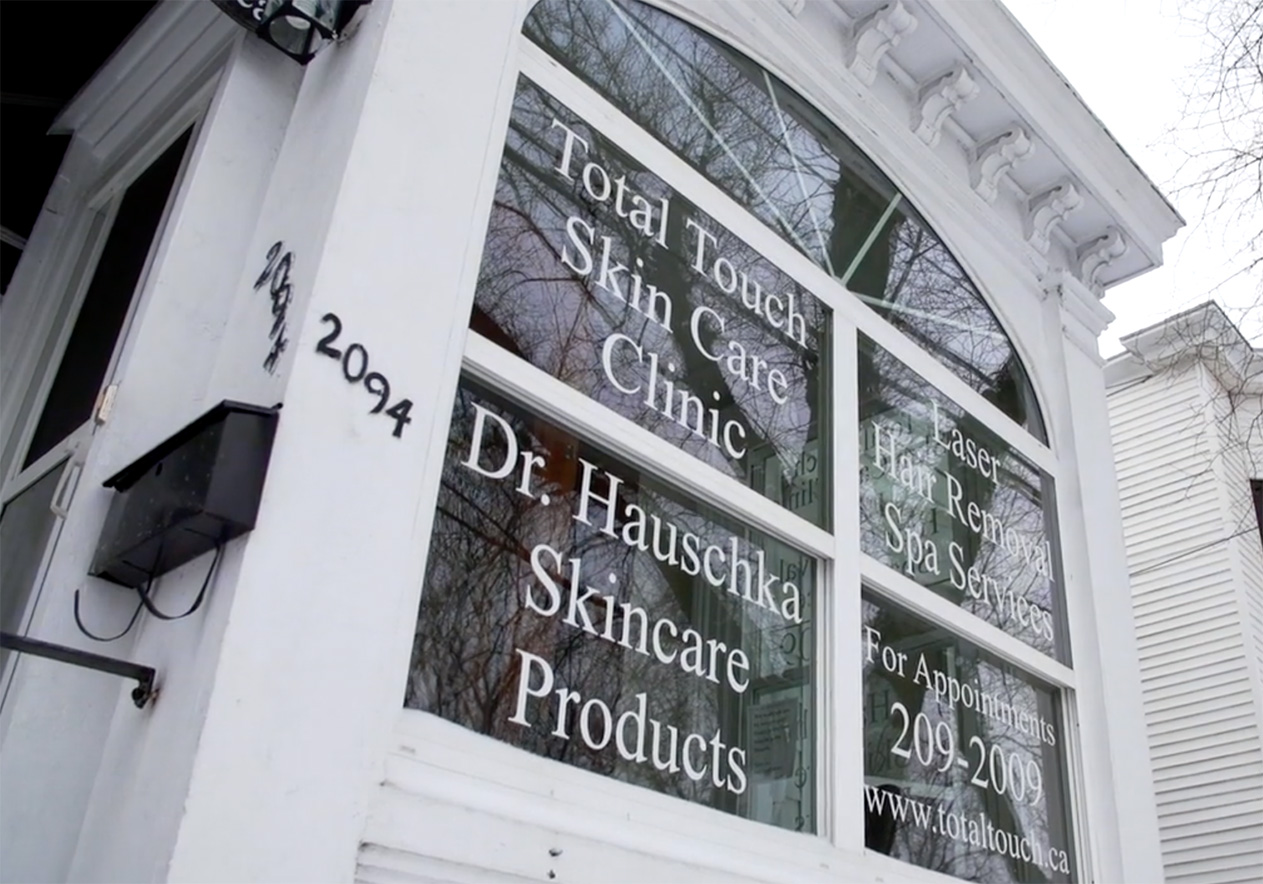 Latest testimonials
After taking heavy medication and going through an important hormonal change, I noticed I had horrible thick black course hairs growing on my chin and in my neck. I was looking for a solution to get rid of them permanently when I found Colette. Her professionalism and advice were greatly appreciated along the procedure. I only took five treatments, the hairs are gone and my skin is soft and smooth again. I'm 100% satisfied and so happy with the results!
Since receiving treatments my skin has never looked better. My complexion is clear, healthier and (best of all) younger looking. Colette Ayoub is a dedicated professional. Her skills and knowledge of her products are excellent. For the best results, I highly recommend her services.