Our treatments
We take care of your skin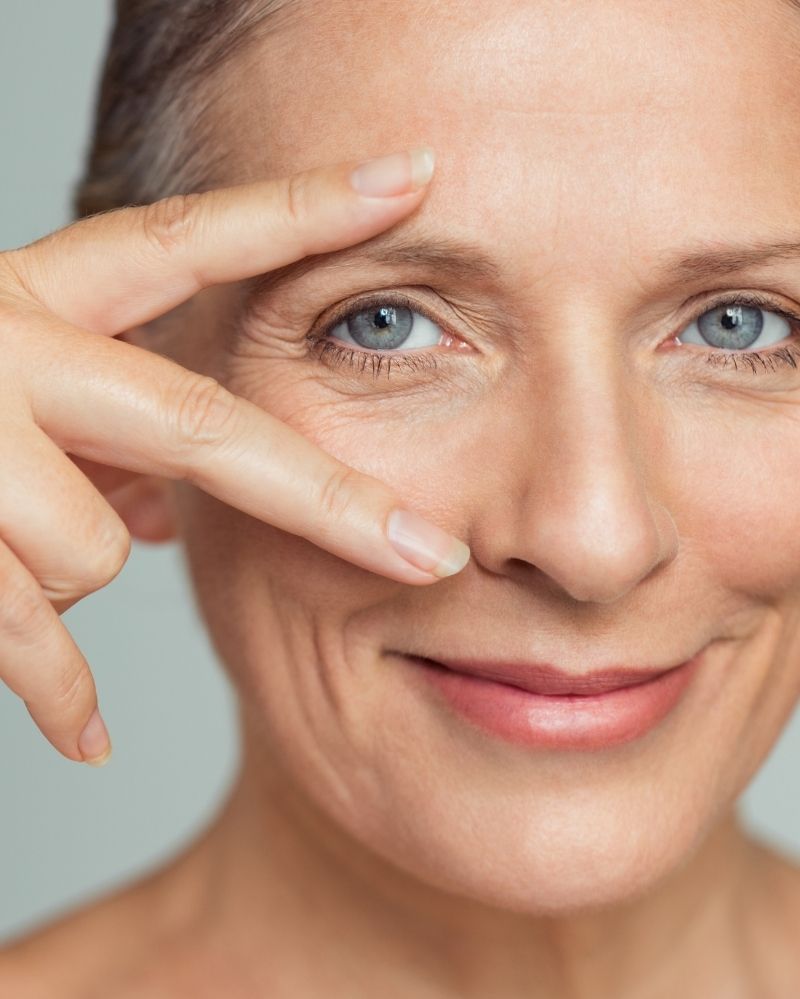 Treatments
Skin aging
Like any organ, skin ages. This process is linked to intrinsic factors (age, genetics, hormones) but is also affected by environmental influences such as sunlight, tobacco or pollution.

Skin aging brings about a thinning of the skin layer, dehydration, reduced elasticity and the appearance of lines or wrinkles. These changes reduce the number of elastic and collagen fibers synthesized by the dermis cells.

In addition to these surface changes and modifications in texture, irregular pigmentary blemishes or actinic lentigo appear and superficial blood vessels dilate (telangiectasis).
Skin Aging Control
How it works
The light beam penetrates the superficial layers of the skin and, depending on the parameters used, is selectively attracted by one of the chromophores (melanin or oxyhemoglobin).

The melanin built up in the blemishes is destroyed, then progressively eliminated by a natural cell renewal process, and the dilated vessels are sclerosed.

Finally, fibroblasts stimulate to produce new fibers. The skin thereby swiftly takes on a more even, tonic and smoother appearance and the dilate.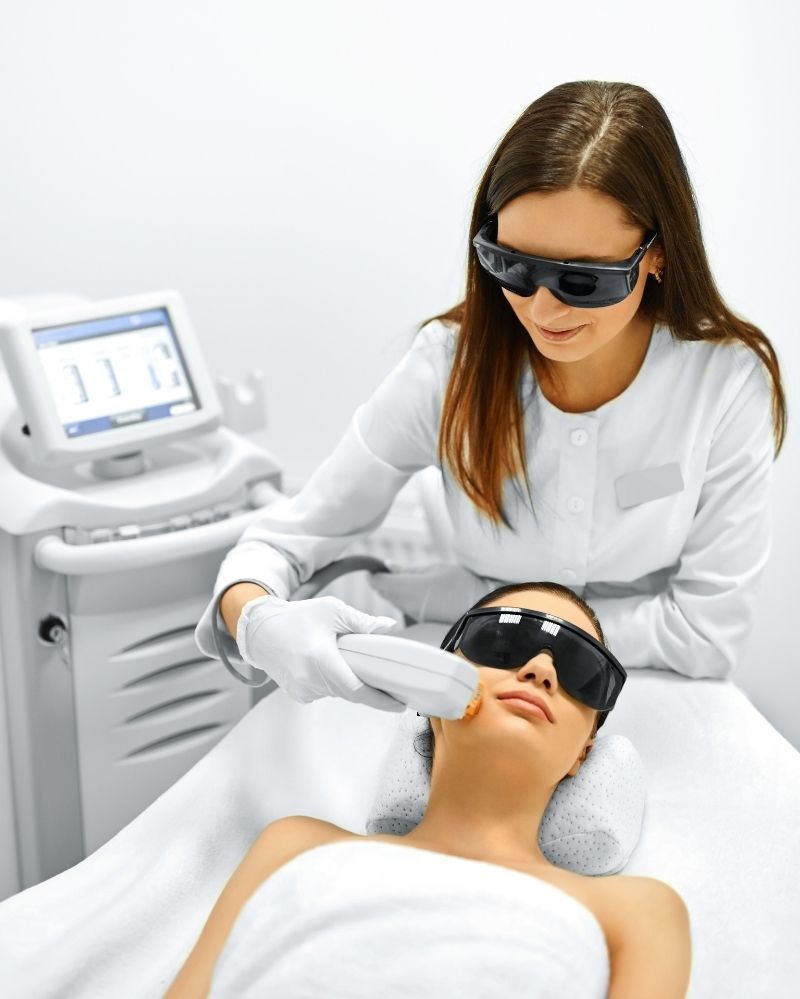 Our treatments
Dr. Hauschka Skin Care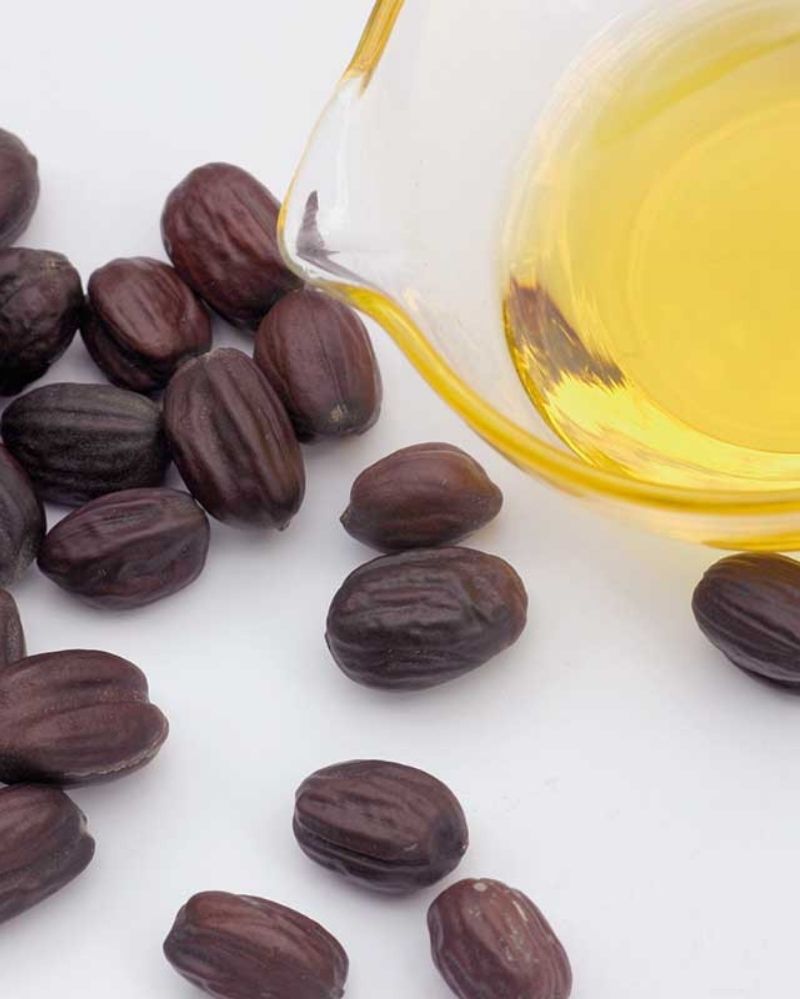 Treatments
A Natural Approach to
Health and Beauty
Our treatments are based on an understanding of the way skin works and its relationship with overall health, the goal being skin that is balanced and able to perform its natural functions. Dr. Hauschka preparations respect the body's natural rhythms, working with these processes to restore balance. The skincare products we use are certified natural, containing the highest-quality plant and mineral ingredients. Dr. Hauschka Skin Care preparations and facial treatment methods are specifically formulated to restore beauty by working with the skin to support its own natural processes of renewal.
Natural Products
Care for Your Skin
Naturally
Dr. Hauschka Skin Care supports the skin's natural processes of cleansing and regeneration to transform skin to a healthy, radiant state. Many skin care products mask or even suppress these processes. Learn about what makes us different Dr. Hauschka Skin Care products deliver the vitality of the highest-quality Biodynamic, organic and wild-harvested plant ingredients directly to the skin. Learn about our ingredients Dr. Hauschka Skin Care chemists and estheticians draw on over forty years' experience in formulating the purest, most effective natural skin care preparations available. Learn about our history Dr. Hauschka Skin Care allows people to care for the health of their skin naturally—and awaken their authentic beauty, both inside and out. Read stories from Dr. Hauschka Skin Care users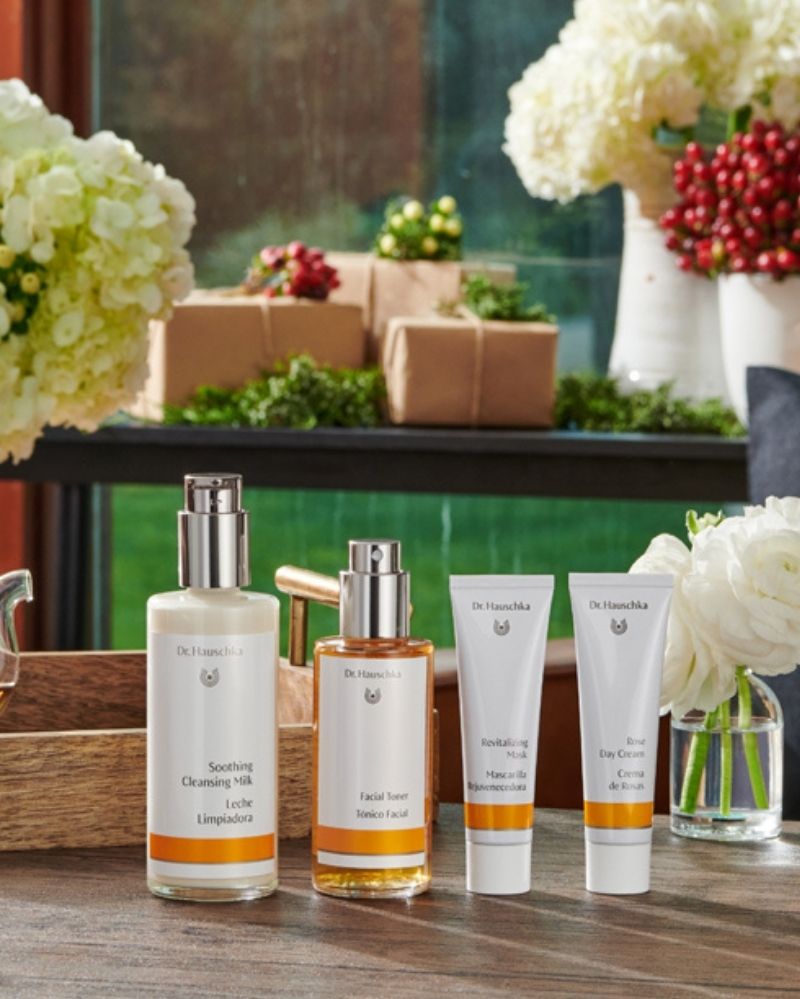 Your Complexion will be Toned, Balanced,
Vital—and Radiant
Whatever the condition of your skin today, Dr.Hauschka Skin Care has a range of products that can help you achieve a complexion you'll be happy to see in the mirror each morning.